ONLINE VINNUSTOFA 25. APRÍL
Kl. 15:00-17:00
VERÐ: 10.900KR
Open to both manual therapists and movement professionals.
This lecture will be delivered over Zoom videoconferencing due to the unusual circumstances of the global pandemic.  Tom was originally scheduled
to be in Iceland, and we thought we would bring the course to you!
Live and interactive with fascial pioneer and Anatomy Trains author TomMyers.
This section briefly covers how 'tensegrity' geometry gives us a better model for understanding body movement.
The main part of this workshop covers:
1) Assessing skeletal relationships (learning to read imbalance)
2) Soft-tissue and movement strategies for common patterns.  Using many examples, Tom will show you how to structure a
series of moves toward a sustainable new way of being for your client.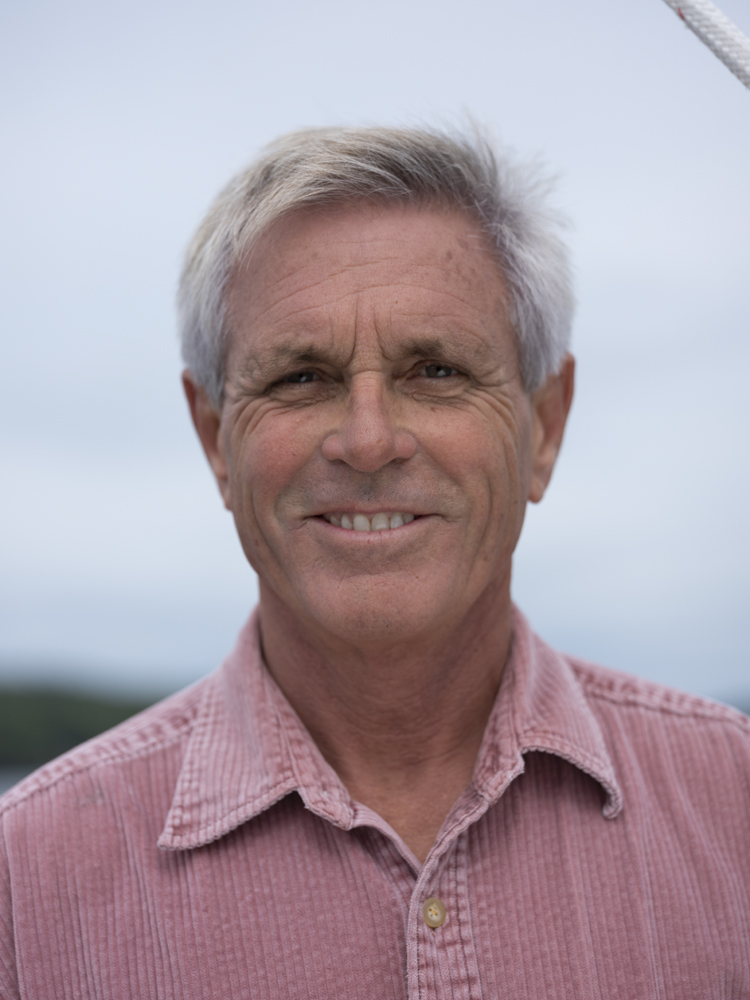 Tom Myers
Thomas Myers, is author of the acclaimed Anatomy Trains (Elsevier 2001, 2009, 2014), and director of Anatomy Trains which offers courses in manual therapy and the anatomy of movement worldwide.
Tom is one of the world's foremost structural body workers, an expert in fascia and creator of Anatomy Trains, a method that provides a system of understanding fascia and how the human body negotiates between stability and mobility.
He studied with Ida Rolf, Moshe Feldenkrais, and Buckminster Fuller and has practiced integrative bodywork for more than 40 years. Tom has contributed over 65 articles for trade magazines and journals.
He lives, writes, and sails on the coast of Maine.
Myndbönd og podcast með Tom